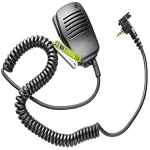 The soft radio system is trusted to deliver instant communication and ensure public safety.
The tetra soft radios have been built with the end-user in mind. it includes enhanced security for covert applications, while delivers no-nonsense voice and data communications..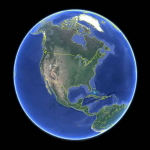 With an advanced map that is designed with simplicity, performance, and usability in mind. It works efficiently across all major desktop and mobile platforms, can be extended with lots of plugins, has a beautiful, and easy to use.